Winter Park Resort Conditions
Winter Park Resort Cams
Base Cam
The Top of West Portal Station
Tubing Hill Cam
Base Area of Winter Park Resort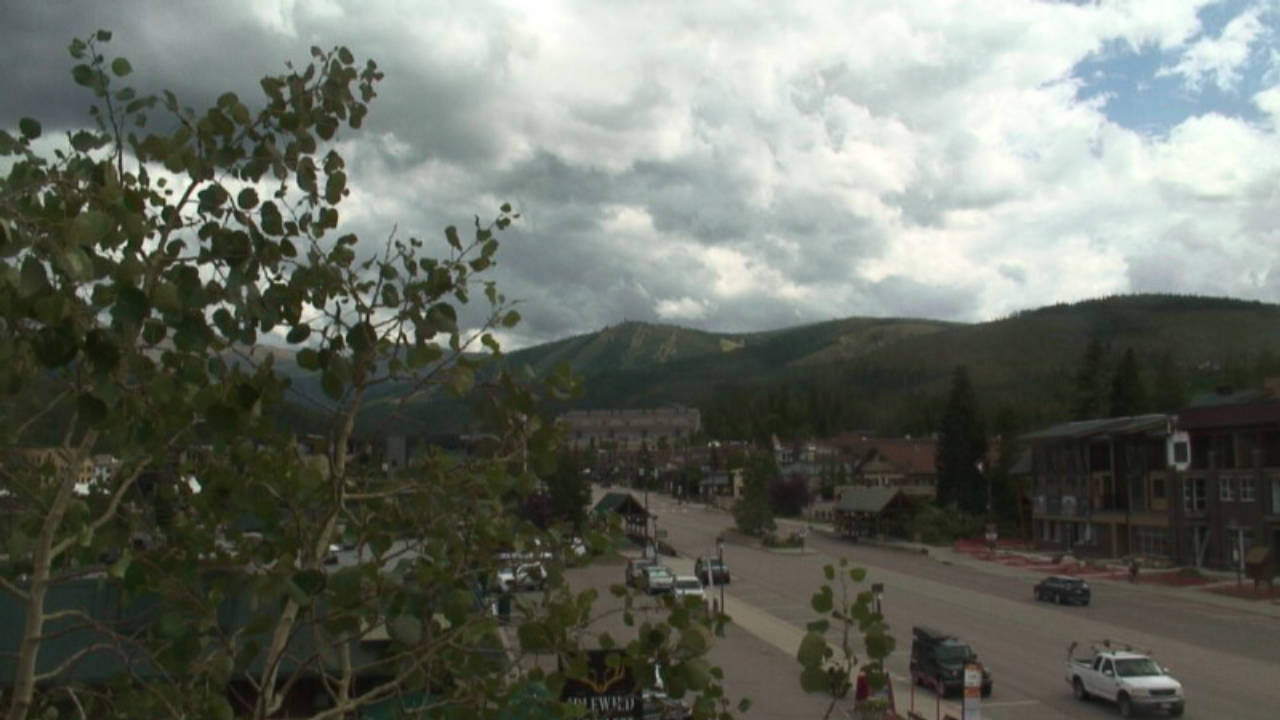 LUNCH ROCK CAM
From the Top of Lunch Rock
SNOASIS CAM
From the Roof of Snoasis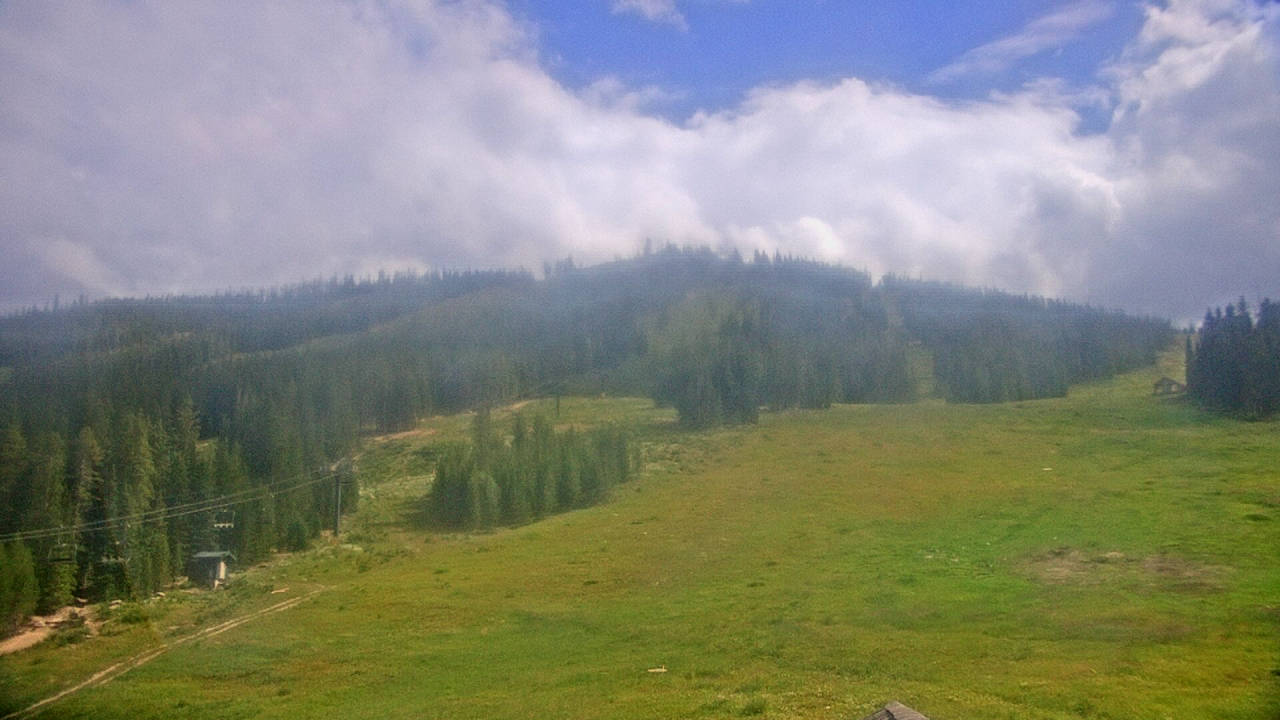 * Snow depth is measured to the bottom of the numbers and this snow stake is cleared at 4:00 pm each day. Check it out each morning and then follow it throughout the day to see how much fresh powder has fallen.

Note: Ski Patrol takes the official measurement between 5:15 am and 5:30 am. This stake is not the official snow stake. The image refreshes every 2 minutes. The stake is cleared every day at 4pm during the winter ski season.
Looking to visit Winter Park Resort? Check out live mountain updates, current weather conditions and more!

See live updates for your favorite Colorado ski resort.